Croydon Primary School is extremely proud of its continually improving NAPLAN results.
These results are not due to any one program, but are proof of the holistic view we take to education. There has been structural change with a new Principal and teachers planning and teaching together. There has also been a shift in instruction, ensuring we are teaching the individual not programs. We have used Language Experience and word matrices to improve vocabulary. The development of vocabulary has lead to the significantly improved Literacy results.
There are also small things that contribute to the engagement and positivity of our students; a growth mindset, positive relationships with their teachers, wonderful specialist programs who work closely with class teachers, our chaplain and social worker, links with the local Lions Club providing breakfast 2 days a week, our regular partnership with Murrundindi and Respectful Relationships.
We also thank ACARA for recognising our incredible work.
Come and see what we are doing at anytime!
Croydon Primary School is incredibly proud of our 2019 NAPLAN results.
While they are only one measure of how we are going as a school, the hard work of staff and students is to be celebrated.
Below are the areas Croydon is above the state average in students achieving the top 2bands.
Top 2 band students 2019 (%)
Year 5 Reading
CROYDON PS 59%
STATE 40%
Year 5  Writing 
CROYDON PS 29%
STATE 19%
Year 5 Spelling 
CROYDON PS 82%
STATE 34%
Year 5 Grammar and Punctuation
CROYDON PS 65%
STATE 39%
Year 5 Numeracy
CROYDON PS 53%
STATE 32%
Year 3 Writing
CROYDON PS 71%
STATE 57%
Year 3 Spelling
CROYDON PS 64%
STATE 52%
Year 3 Numeracy
CROYDON PS 46%
STATE 43%
OUTSTANDING NAPLAN RESULTS ACKNOWLEDGED
Dear Principal,
I am pleased to advise that ACARA has identified your school as having demonstrated substantially above average gain in reading and/or numeracy achievement, as measured by NAPLAN. 
Please note all information related to My School 2019, including your school's acknowledgement of having achieved substantially above average gain, is available after Wednesday 10 April 2019.   
To understand how ACARA determines substantially above average gain, please refer to the attached fact sheet. 
On behalf of ACARA, I would like to extend my congratulations to you and your school community on this achievement. Improvement in student literacy and/or numeracy of this magnitude, as measured by NAPLAN, is significant and worthy of highlighting and acknowledging.  
The screen shots from the My School website are a testament to the outstanding growth our students have made since 2016. They are now achieveing significantly above similar schools. (Red line)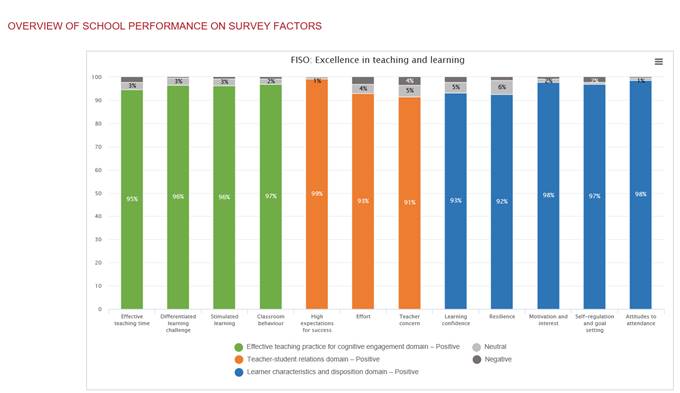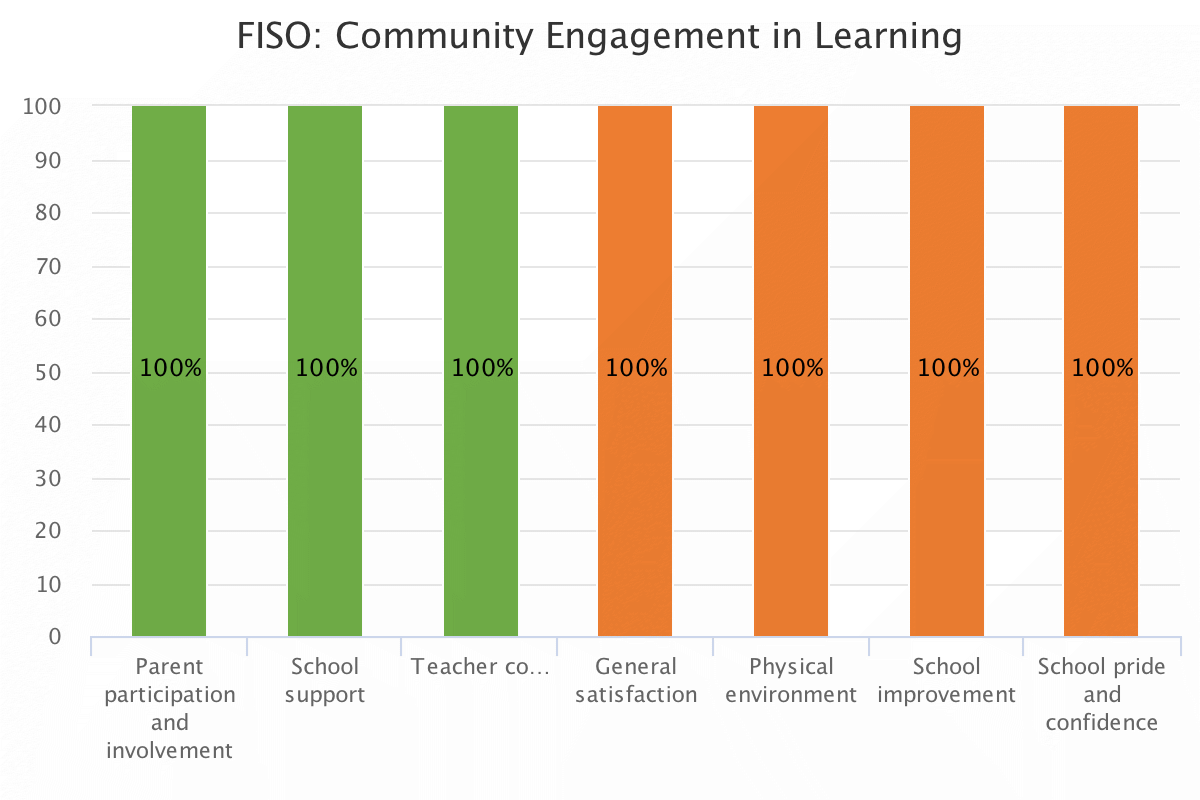 Thank you to all of our parents for the wonderful survey results.